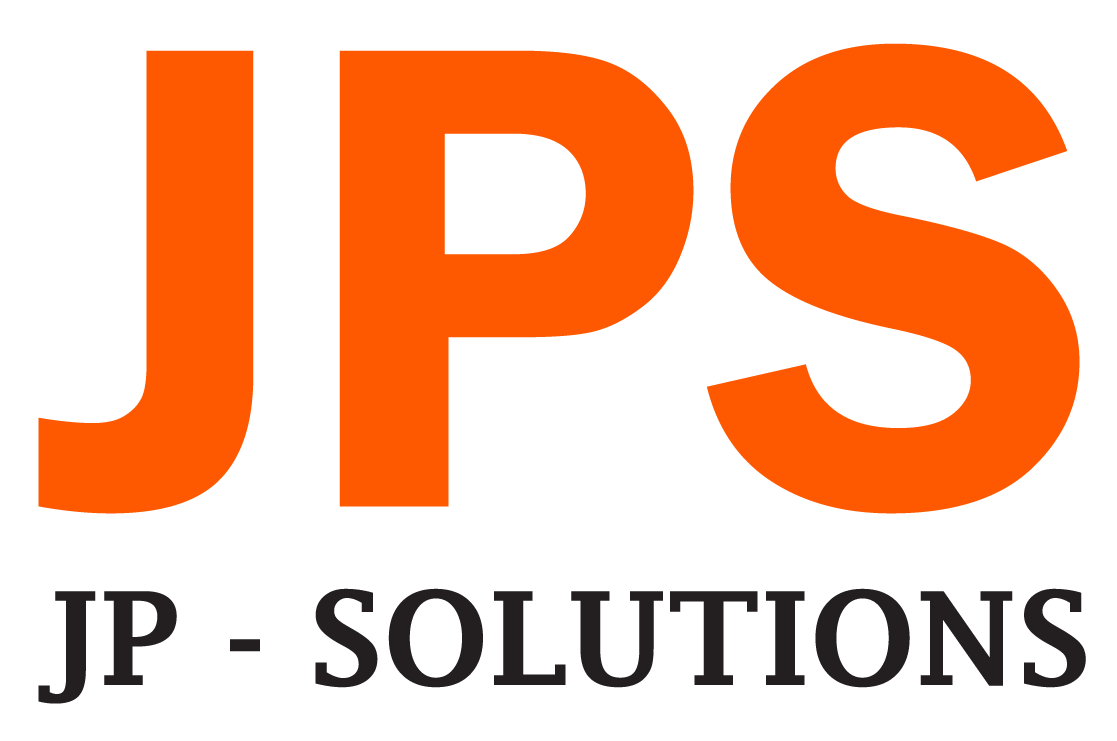 Our main partner in equipment selling and manufacturing is ''TEXORA LTD'', we work together with equipment designing and selling, why we are Exclusive dealer in Latvia and master dealer for more then 10 countries, what it means, that this are countries where ''JP SOLUTIONS'' is official representative seller for ''TEXORA LTD'' equipment for ''TEXORA LTD'' Dealers, If you want to be our dealer contact us.

Texora Dealers:
Belgium/Luxembourg
Heightinfra Ltd.
Postbus 125
5490 AC
Sint-Oedenrode
Nederland


[email protected]




Estonia
KukkumisKaitse OÜ

Töökoja, Rabasaare
Tapa v
Lääne-Viru maakond 73611
+372 56 111 110
[email protected]


France
Altoria
PORT FLUVIAL DE LILLE
Bât "F" - Angle 1ère avenue/4ème rue - 78
F-59000 LILLE
tel. +33 6 07 65 65 35
e-mail: [email protected]; [email protected]


Germany
Wiedenmann Seile GMBH
Am Traugraben 8
97342 Marktsteft
Telefon: +49 (0) 9332 - 5061-0
Telefax: +49 (0) 9332 - 5061-18
E-Mail: marktsteft[at]ws-gruppe.de

Japan
LTD SHUGAKUSO
Sapporo City Shiroishi ku Main Street 1 - chome South 2
011-860-1111
[email protected]

Ireland
Scafftex Manufacturing Ltd.
31, Port Tunnel Business Park, Clonshagh, Dublin 17, Ireland
Phone 074 914 1700 ; 01 8473 774
email:
[email protected]
Israel
Otto Perl & Sons Ltd.

128 Derech Ha'atzmaut,

Haifa, Israel

Tel: +972-4-8520135

Fax: +972-4-8529667

[email protected]




Italy
Latvia
Lithuania
Netherlands
E.D.C. Safety Products B.V.
Mathenesserweg 12B
3026HA Rotterdam
Email:

[email protected]


Tel: 0031-624685552


Heightinfra Ltd. (for Rescue and Anchor Slings)
Postbus 125
5490 AC
Sint-Oedenrode
Nederland


[email protected]




Poland
PFEIFER Technika Linowa i Dźwigowa Sp. z o.o.
ul. Wrocławska 68
55-330 Krępice k/Wrocławia
Tel. +48 71 39 80 767
e-mail: [email protected]

GAT Sp. z o.o. Sp.k.
Szczesna Str. 26
PL02-454 Warsaw
+48-608 138 979
e-mail: [email protected]
www.gat-int.com

South Korea
SEAN Corporation
279-70, Jingwan-dong, Eunpyeong-gu
Seoul, Korea
TEL : (82-2) 352-2384
FAX : (82-2) 6959-209
[email protected]
Taiwan
Concordia Outdoor Sports Inc.
彰化縣大村鄉美港村中山路一段二號一樓
1 F, No. 2, Sec. 1, Zhongshan Rd.,
Dacun Township, Changhua County,
51545, Taiwan
Tel: 886-4-8322605
Fax: 886-4-7555970
Mobile:0905-708968
E-mail:[email protected]
United Kingdom
Treekit Ltd
Unit 3, Building 446, Aviation Business Park
BH23 6NW, Christchurch, Dorset
Phone: +44 1202 573575